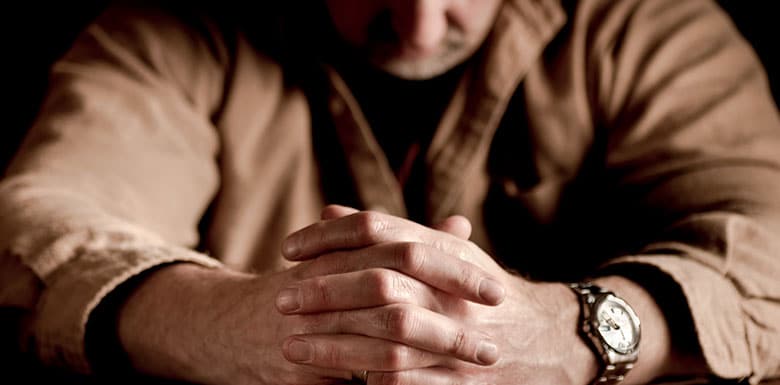 Individuals convicted of sex crimes under Texas Law are generally required to register as a sex offender. The actual requirements on how to register and when depend on the situation and mistakes happen. Unfortunately, this exposes people to new and harshly punished charges that could send to prison.
Some people simply don't understand the reporting requirements, but those required to do so need to be careful. Texas law is strict in regard to sex offender reporting and takes compliance seriously. At The Law Offices of Ned Barnett, we are available to help. By getting a lawyer early on, you can get ahead of these charges, reduce the negative impact, and fight to get them dismissed.
If you've been charged with failure to register in Houston, we are available for a free and confidential consultation. Call (713) 222-6767 today to speak with an experienced sex crimes lawyer.
Sex Offender Registration Requirements
Those convicted of certain sex crimes must report to their local law enforcement agency within 7 days after being released from prison or jail. In some situations, the person may also be required to report to the agency for the municipality in which they work or go to school. If the offender often visits a particular region, they may also need to register there.
The individual must provide information such as:
Their name
Date of birth
Physical description including shoe size
Social security number
Driver's license number
Address
All phone numbers
Any online identifiers
Color photograph of themselves
The type of offense the person was convicted of, the age of the victim, date of conviction, and punishment
The individuals vocation or name of educational institution
How Long Must You Register
Someone convicted of a state felony reports for 10 years. If the individual was convicted of a third-degree felony, they must report every year for life.
A second-degree felony as well as someone convicted of a sexual offense more than once requires a person to report every 90 days for life. An individual labeled a sexually violent offender must report every 30 days.
In addition to the continuous reporting, an offender must update their local law enforcement agency whenever there's a change in the information within 7 days.
Consequences for Failing to Comply
If at any time an offender does not fully comply with registration requirements, they can be charged with a felony. Depending on the initial conviction that required registration, the punishment may be a state jail, third-degree, or second-degree felony.
If someone previously attempted or was convicted of failure to comply before, then it becomes the next highest degree felony. It also moves to the next highest degree if the person used fraudulent personal information.
State jail felonies are punishable by 180 days to 2 years in jail.
Third-degree felonies are punishable by 2 to 10 years in prison.
Second-degree felonies are punishable by 2 to 20 years in prison.
First-degree felonies are punishable by 5 to 99 years in prison.
Other consequences of a felony conviction include fines, losing visitation or custody with your children, immigration issues, or losing a professional license.
How a Houston Sex Crimes Attorney Can Help
If you made a mistake and are now being charged with failing to comply with sex offender registration requirements, contact Ned Barnett right away. With decades of experience and a history of success fighting for those accused of sex crimes, attorney Barnett understands how easy it can be to make a simple mistake, like reporting a day late or forgetting to update an online identifier.
In many cases, you can improve the situation, avoid more time behind bars, or get the new charges dismissed or reduced.
You shouldn't face another felony conviction for an accident. Call a sex crimes lawyer at the Law Offices of Ned Barnett today at (713) 222-6767.